Life Transformation with Ana Maria
Life Transformation

with Ana Maria
A Life Coach Provides a Wonderful Opportunity to Gain a Fresh Perspective on Persistent Issues or Obstacles that Arise While Striving Toward Something Important.
It can also be very supportive as you move through a transition, such as a new job, a loss, or any change in your life that brings a breakdown of fulfillment.​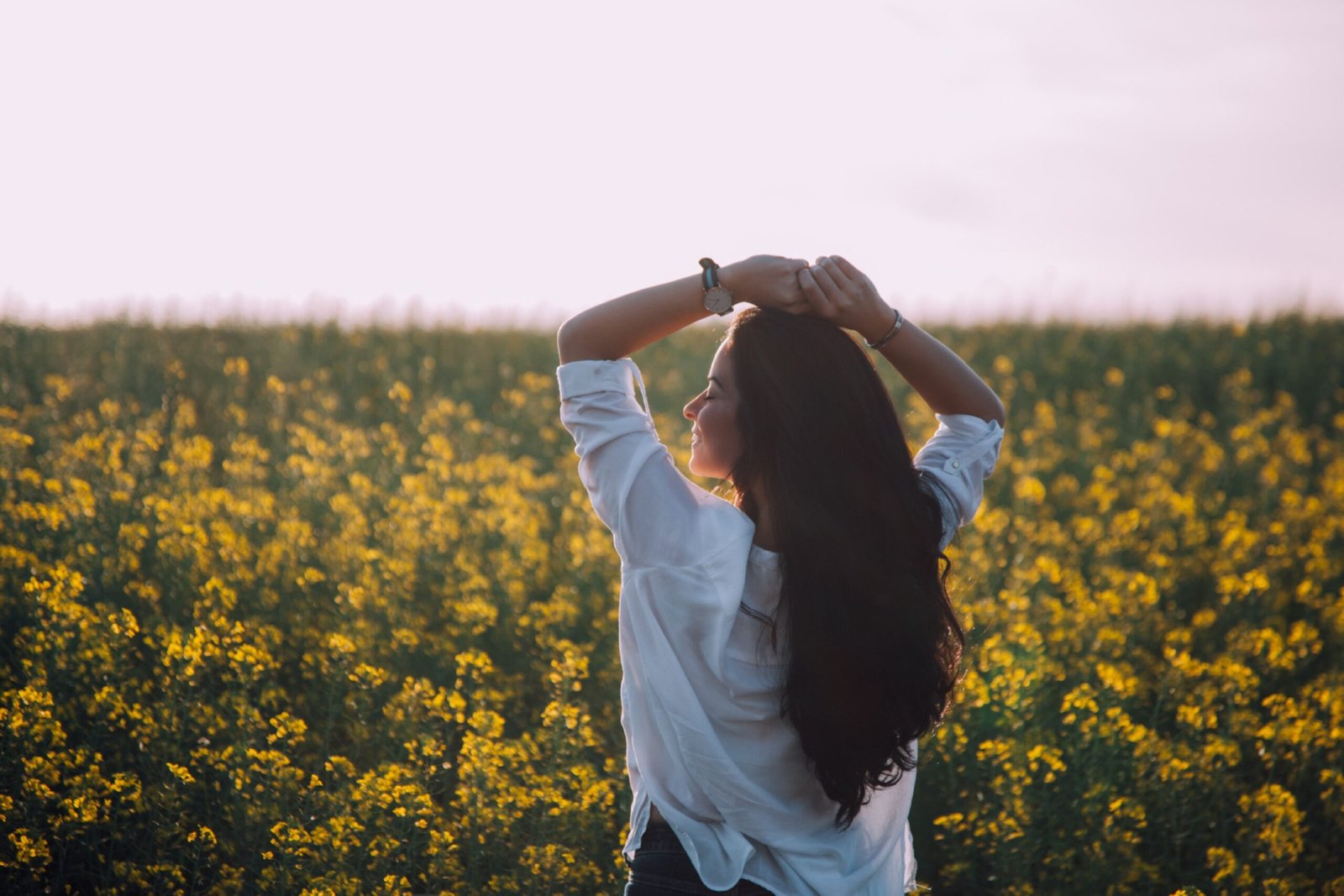 As a life Coach I will Help You to Develop a Deeper Inner Connection with Yourself.
In Anaïs Nin's famous words, "the day came when the risk to remain tight in a bud was more painful than the risk it took to blossom?" Are you ready to blossom?
Together, in a creative and collaborative relationship, we will discover opportunities to expand perspective, see things in a new light and take action to open doors that you didn't know existed so you can start to design and rebuild your life.
I Believe in the Amazing Potential that People Have.
And I seek to draw those out of my clients.
I provide a supportive, confidential, safe and non-judgmental space to explore your life challenges.
Including patterns that hinder the ability to reach your highest potential.
I am deeply and personally committed to helping clients create a balance.
So that they may live their lives fully.
As Your Life Coach, I Will Support You Throughout Your Journey to:
Deepen your inner connection with yourself

Revise your unconscious behaviors and old patterns

Begin and maintain new healthy behaviors

Clarify your vision and goals

Keep you focused and moving forward
We can work together individually via Skype or Zoom, and I have personalized packages for you to choose from.
"To keep our faces toward change, and behave like free spirits in the presence of fate, is strength undefeatable."
I offer 30-minute free consultations to find out if I'm the right practitioner for you.
Why go alone if you can get help?